---
---
We are a IATF 16949 certified injection molder. We produce many automotive components from interior trim, exterior trim, under the hood, headliner stiffeners, seating components, wiring channels and many more. We have strong project management from tooling launch to PPAP and beyond.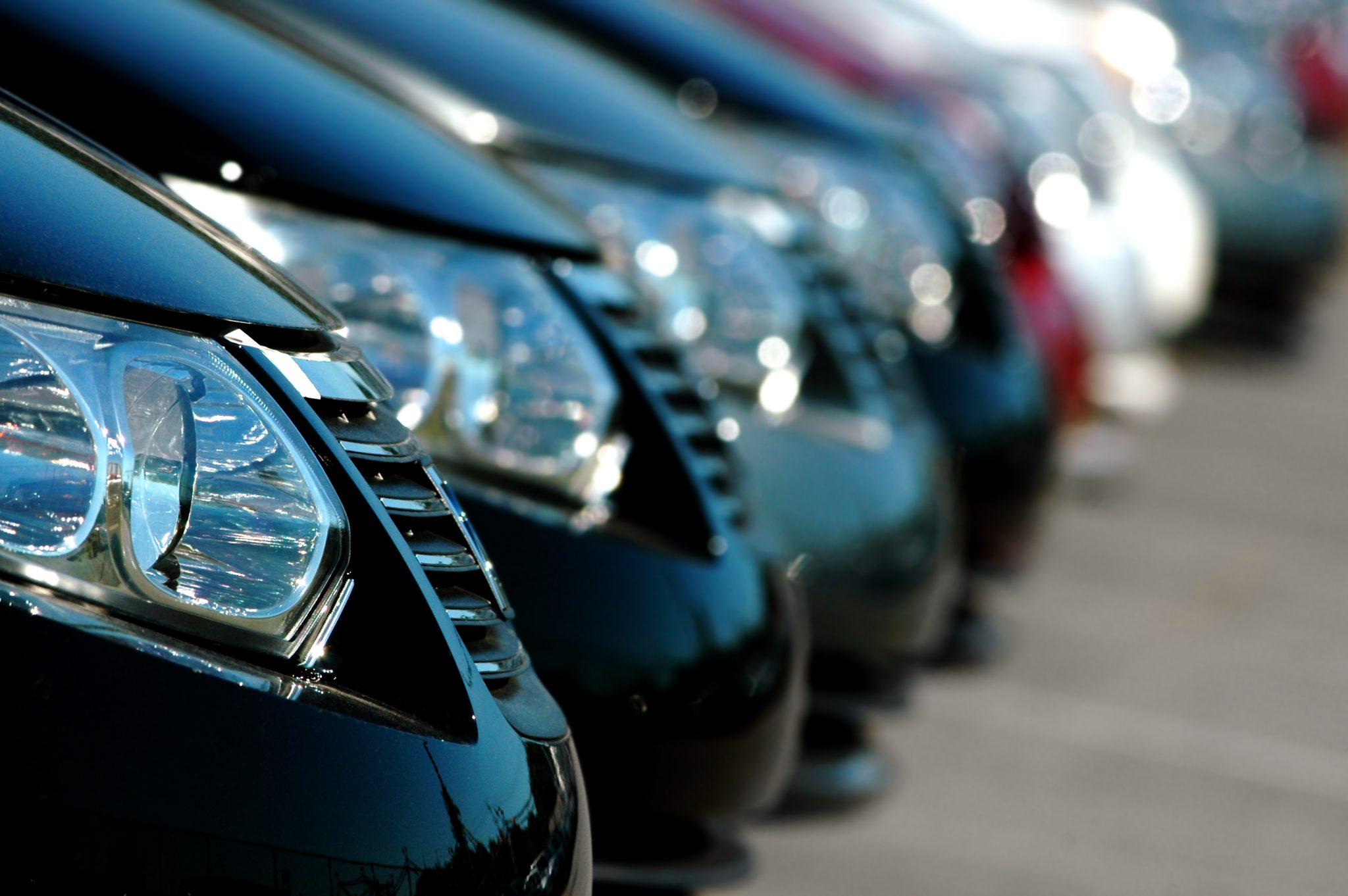 ---
---
ENERGY
STORAGE/STANDYBY
POWER
---
---
Venture specializes in battery components that require deep draw containers as well as covers requiring insert molded lead terminal inserts. We produce many grades of resin specific to the requirement of our customer.
The world of solar generated power has been growing and we are pleased to be a part of this industry. We have worked to develop a grade of resin to fulfill the UL2703 requirements in the solar mounting systems market. We pride ourselves on assisting our customers grow their business through design assist and on time deliveries.
We do not shy away from high volume appliance components. We are well versed in multiple core pull requirements as well as many different resin grades required such as rigid PVC. Venture is right at home with molding appliance components out of PVC.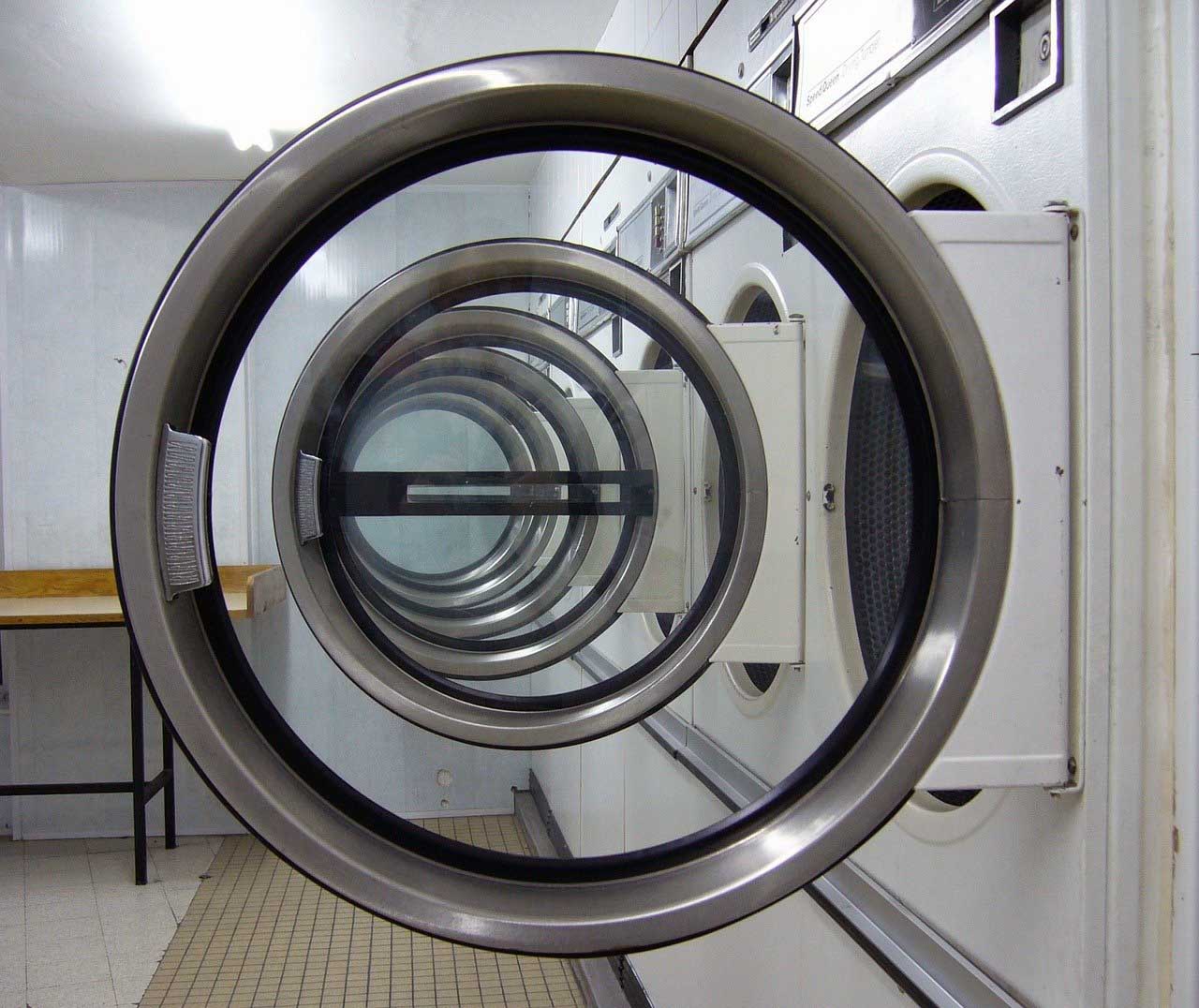 Venture has a wide range of expertise and can assist with many different product designs making us very diverse and a real fit for the consumer market. Whether it be an engineering grade resin or a commodity grade resin we have the ability to make it successfully for our customer.